Würth Logistics – logistics untamed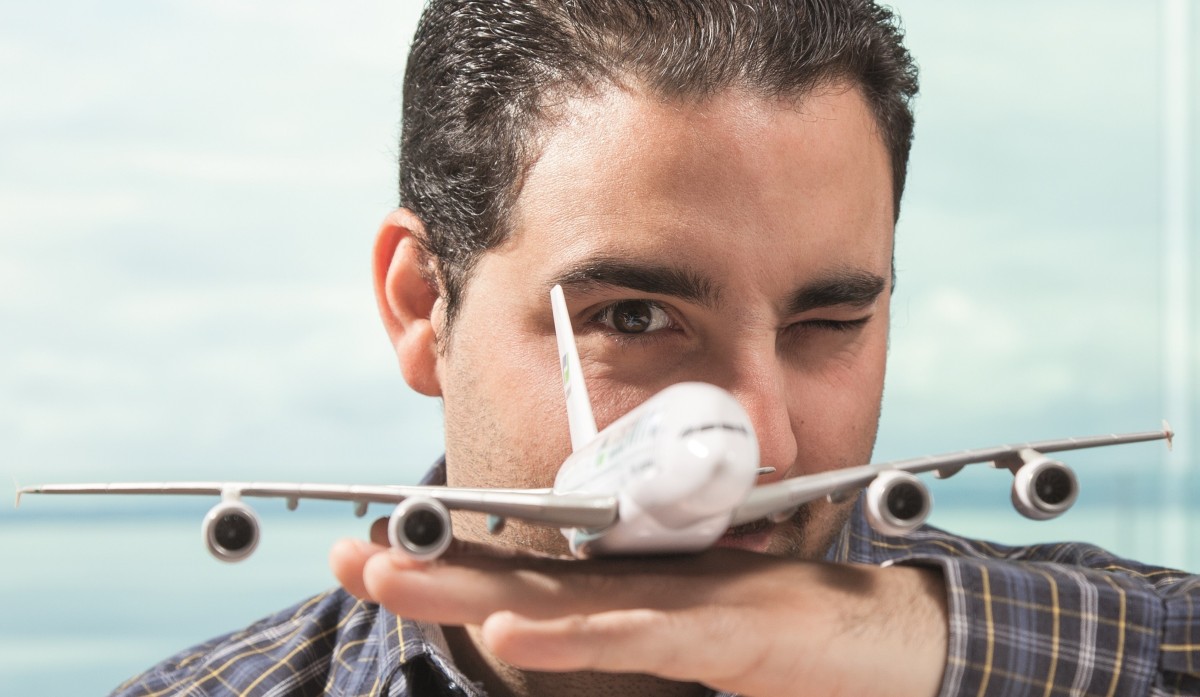 Würth Logistics is a neutral and independent 4PL service provider. The company plans, optimizes and organizes transport and logistics processes for its customers.
At Würth Logistics, specialists from various fields of logistics work together:
Transport specialists control the flows of goods and coordinate of shipments as land, sea and air freight or as parcel shipments. Intralogistics specialists plan and accompany the new construction and modernization of warehouses and warehouse equipment. Supply chain specialists develop logistics networks for various scenarios. Experts for customs and export control advise on guidelines, regulations and laws in international trade.
With its bundled knowledge, the Würth Logistics Team develops new logistics solutions. In this way, they ensure a smooth flow of goods for many companies of the Würth Group and for external customers.
For more information please visit our website www.wurth-logistics.com
Contact
Würth Logistics AG
Churerstrasse 10
9400 Rorschach
+41 71 421 72 00
info@wurth-logistics.com
www.wurth-logistics.com